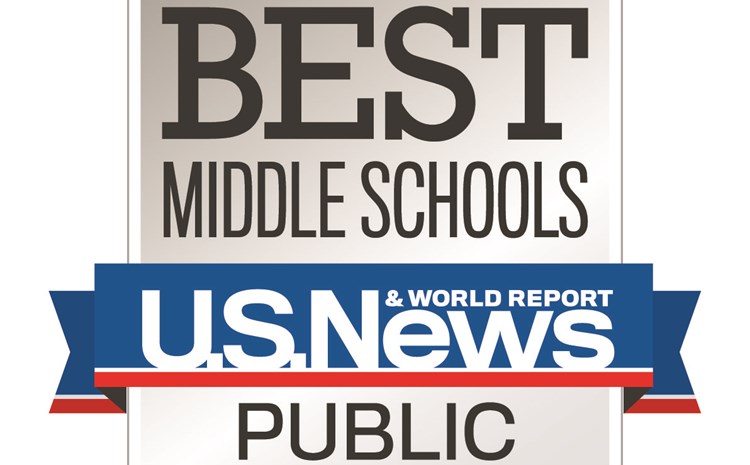 Ralston Named Among Nation's Best by U.S. News and World Report
Wednesday, November 3, 2021
Ralston was among many Grove Unified School District elementary and intermediate schools that earned high rankings in the publication of America's 2022 Best K-8 Schools issued by U.S. News & World Report earlier this month.
Ralston Intermediate was ranked in the top 30% of U.S. News and World Report's rankings of Best Middle Schools.
The rankings are based on Math and ELA scores on state assessments from the 2018-2019 school year. California had 5,534 ranked elementary schools and 2,319 ranked middle schools.
Congratulations to our staff and community! This honor reflects the hard work and dedication of all Ralston staff to ensure student success along with the support of our parents and families.