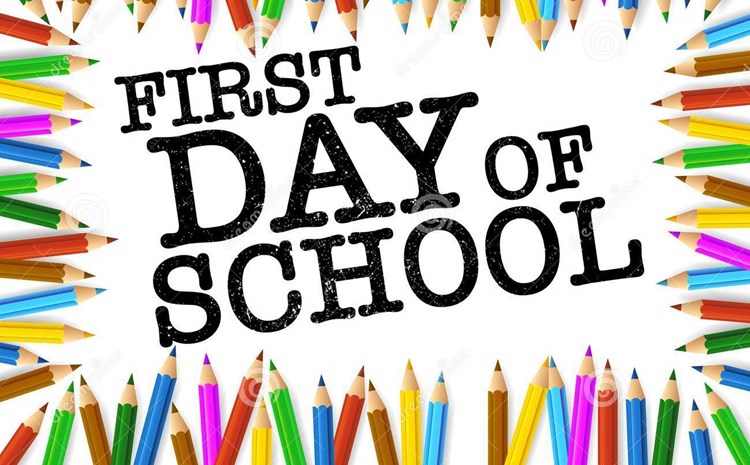 First Day of School Information
Saturday, August 22, 2020
Welcome to the 20-21 school year! We are excited to kick off another great year at Ralston. As you know, we are starting the year with Distance Learning and want you to have a smooth start.
Steps to take to be ready for the first day of Distance Learning:
1) Ensure your device is charged and connected to the internet.
2) Go on the Parent or Student portal at mygrades.ggusd.us to review the class schedule
3) In the portal, view the "class summary" to locate the Google Classroom Codes and join your classes
4) Once you are in Google Classroom, you will find the Zoom Meeting information for your classes. Follow the Distance Learning schedule and login to Zoom at the beginning of each class period. 
Please feel free to call the school office at 714-663-6366 if you need assistance.