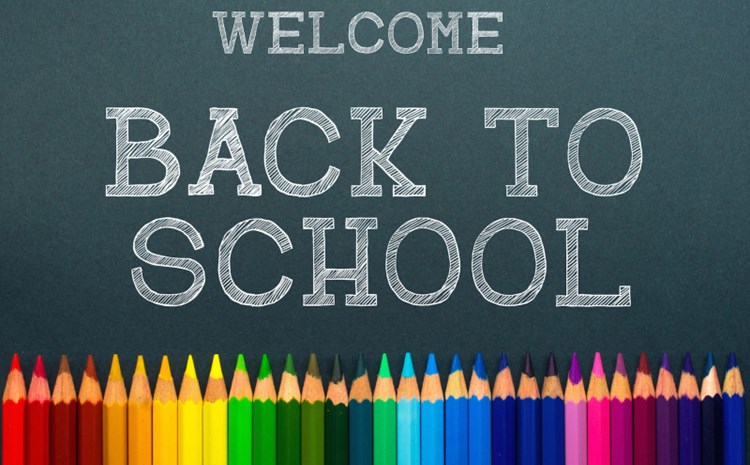 Reopening Information for Ralston
We are excited to reopen Ralston for in-person learning on Monday, March 8th.  School begins at 8:20 and students will be dismissed at 11:00 am. Please check the demographics screen in AERIES Parent Portal to confirm your student's cohort.

Here are a few reminders for those returning to on-campus learning:

1) Students are to bring their device to school everyday. We encourage you to check out a Chromebook from Ralston if you have not already done so. You can come to the office between 8:00-3:00 to check out a device for your student. 

2) Students can bring a backpack with their necessary materials and their Chromebook. Please be sure the Chromebook is fully charged.

3) Directions for arrival (see attached map,- students will receive a hard copy when they arrive on campus):
A) 7th Grade students arrive at 7:45 am. 8th Grade Students arrive at 8:00 am.
B) Gate 1: For parent drop off, bike, scooter or skateboard riders
    Gate 2: Last name A-M
    Gate 3: Last name N-Z

4) If you are dropping your student off by car, please wait until a staff member takes their temperature BEFORE exiting the vehicle.

5) There will be no breakfast or lunch served on campus unless the student attends Boys and Girls Club. Please ensure your students eats breakfast before they come to school.

6) Students are required to wear a mask to school every day.


Below are documents that will assist you as we transition to our Hybrid Learning Schedule on Monday, March 8th. Please call the office at 714-663-6366 if you have any questions.
Ralston Hybrid Schedule:
https://documentcloud.adobe.com/link/track?uri=urn:aaid:scds:US:e0a02a66-a0a2-418b-8d97-2d660fbb0ecb
Finding your cohort:
https://documentcloud.adobe.com/link/track?uri=urn:aaid:scds:US:2330c4f6-bb05-49f9-82fd-4a432357c624
Cohort D Schedule:
https://documentcloud.adobe.com/link/review?uri=urn:aaid:scds:US:40fa260b-cc36-4d06-a676-eb785c04951e
Cohort A Schedule:
https://documentcloud.adobe.com/link/track?uri=urn:aaid:scds:US:f0f28f8a-93d4-4940-b581-7eef2ec978ad
Cohort B Schedule:
https://documentcloud.adobe.com/link/track?uri=urn:aaid:scds:US:3ddb59c4-1203-4529-b6e5-ba310d427895
Parent Square Health Screening:
https://documentcloud.adobe.com/link/track?uri=urn:aaid:scds:US:06df9da4-3bd9-4bd3-b72f-e99ff01b2a00
Reopening Map:
https://documentcloud.adobe.com/link/track?uri=urn:aaid:scds:US:23e1162a-6bfb-47da-b8cf-0927f9459fe6